Today we are very pleased to announce support for Let's EncryptTM SSL certificates! We are also one of the first Windows hosting providers to support Let's Encrypt! Our Linux cPanel systems also support Let's Encrypt for all paid accounts. This new-comer to the certificate world has gained popularity extremely quick offering completely free of charge website SSL certificates. We know security is important to our customers and many do not want the additional cost of purchasing an SSL certificate, renewing it every x years can be a pain. Configuring the SSL certificate can also be troublesome for many non-technical users as well.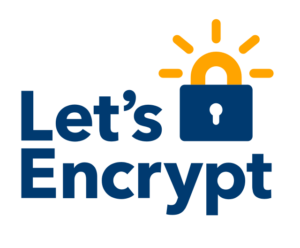 Not anymore! Let's Encrypt is a fully automated one-click SSL certificate installation. Even renewals are handled automatically! No more having to reissue or rekey certificates, generating new CSRs and all that other "fun" stuff! Let's Encrypt certificates are valid for 90 days and are automatically renewed 7-days before the certificate expires, customers will be emailed a report for each certificate once renewed.
Anyone can take advantage of this new feature and install SSL on your website today! All you need is a dedicated IP address which can be purchased through our billing system by clicking "Manage" next to your hosting account and then selecting "View Available Addons".
If you have any questions, comments or concerns, please do not hesitate to contact our sales department.
Thank you for choosing ASPnix!
The Let's Encrypt logo is a trademark of the Internet Security Research Group. All rights reserved.