The Coinbase Payment Gateway Module for WHMCS is the-module if you want to accept Bitcoin payments with your WHMCS billing system installation! This module allows your WHMCS installation to accept Bitcoin payments through the Coinbase API.
With our module, your clients will be able to make payments for their services and due invoices with Bitcoins through the Coinbase API. You will also be able to see your Coinbase Wallet balance on the WHMCS Administrator homepage and lookup Coinbase transactions.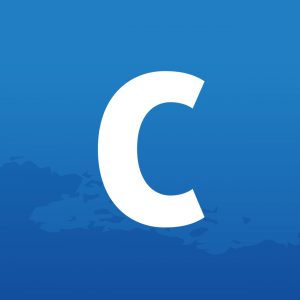 Features
The Coinbase Payment Gateway module is a feature rich Payment Gateway module that is easy to install and configure.
NEW! WHMCS 7.x Support
Accept Bitcoin payments
View your Coinbase Wallet balance on your WHMCS Administrator homepage
Lookup Coinbase transaction details
Expand your customer base by offering an additional payment method
Supports all major currencies, both to and from XBT
Supports redirecting directly to Coinbase to complete payment
Screenshots
Below are screenshots for the Coinbase Payment Gateway. This will give you an idea of how the gateway works and what is displayed to the end-user as well as the WHMCS Administrator homepage widget.
Requirements
For more information about the requirements of our module, please visit our KB article at the following URL
https://www.aspnix.com/kb/software-products-kb/requirements-coinbase-payment-gateway-module/
As of October 2016, the Braintree Payment Gateway Module fully supports WHMCS 7 and PHP 7. WHMCS 6.x support is still provided.
Pricing
ASPnix offers 2 versions of the Braintree Payment Gateway for WHMCS to fit your needs. Those that prefer no license checks or calls home can purchase the Open Source License.
No limitations / fully functional
Installation support available
Includes 1 year of support and upgrades
Discounted annual upgrade protection
Free development license
The annual license is a one-time purchase with a discounted annual support & upgrades fee.
Annual License - $25 Initial Fee

Upgrade Protection - $15 Annually
Module is fully decoded
Access to source code
No license callbacks
Modify the module to fit your needs
One-time payment
The open source license allows access and modification of the source code. Click for more information.
Open Source License - $129

Upgrade Protection - N/A