The Coinbase Commerce Payment Gateway Module for WHMCS is the-module if you want to accept Cryptocurrency payments with your WHMCS billing system installation! This module allows your WHMCS installation to accept Bitcoin, Bitcoin Cash, Litecoin, Ethereum and may other payments through the Coinbase Commerce API. With our module, your clients will be able to make payments for their services and due invoices with numerous Cryptocurrencies through the Coinbase Commerce API.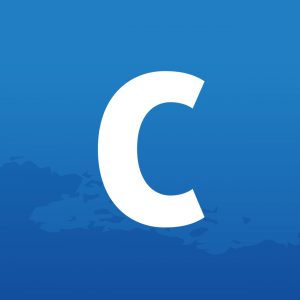 The Coinbase Commerce module is a feature rich module that is easy to install and configure. Get setup and start accepting cryptocurrency payments in minutes!
Supports WHMCS 8.x
Supports all cryptocurrencies that Coinbase Commerce offers
Lookup Coinbase Commerce transaction details without leaving WHMCS
Multiple currencies supported
Supports automatically resolving unresolved payments
Automatically marks invoices as "Pending" while payments confirm on-network
System Requirements
Understanding of using WHMCS as well as installing and configuring addons and gateways
PHP 7.4 or higher
WHMCS 8.x (we do not provide support EOL, alpha, beta or release candidate builds)
PHP Extension Requirements
ioncube v12 or higher (does not apply to the Open Source version)
curl w/ TLS 1.2 and higher support
hash
Coinbase Commerce Requirements
A Coinbase Commerce Account – If you do not have one, you may sign up

 

here
The changelog is available here. The module is updated as-needed when there are bugs or issues to resolve or improvements that warrant a new release. Our modules are all heavily-used in our production WHMCS environment and are battle-tested and ready-to-go!
There are 3 versions available for purchase depending on your needs and budget.
Monthly License
New versions available instantly
Technical support and bug reporting/fixes
Purchase
Annual License
New versions available instantly
Technical support and bug reporting/fixes
Purchase
Open Source
Full source code provided
No license checks or calls home
Purchase