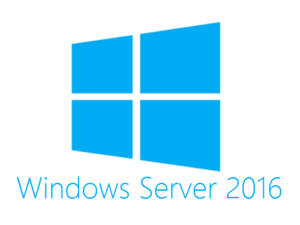 We are very pleased to announce that our Windows Virtual Cloud servers platform now supports Windows Server 2016. While a Technical Preview release, this will allow customers to experiment with the new Windows Server release, test new features and applications as well as prepare for future deployments once Server 2016 goes RTM.
Additional templates such as
Windows Server 2012 R2 Standard Edition
Windows Server 2012 R2 Core Edition (no GUI)
Windows Server 2008 R2 Standard Edition
Windows Server 2008 R2 Web Edition
Windows 10 Enterprise Edition
are also supported under our new Hyper-V packages. All of our templates are now fully up-to-date and include all Microsoft .Net Frameworks from v2.0 through v4.6.1.
If you have any questions please contact our sales department and we will be happy to help!
Thank you for choosing ASPnix!